I've not been updating my blog for quite sometime now. A few busy and nice days kept me away from the computer. Here is what's been going on in the mean while.
We had a lovely weekend trip to Ras Al Khaima. A truly beautiful place with a historic background. There are lovely beaches and beautiful hills and hot springs too.And there are so many cool places to see and visit here.
We satyed at the lovely AL HAMRA FORT HOTEL. It's gorgeous place , arabian architecture and luckily we had good weather too. Here are a few pictures....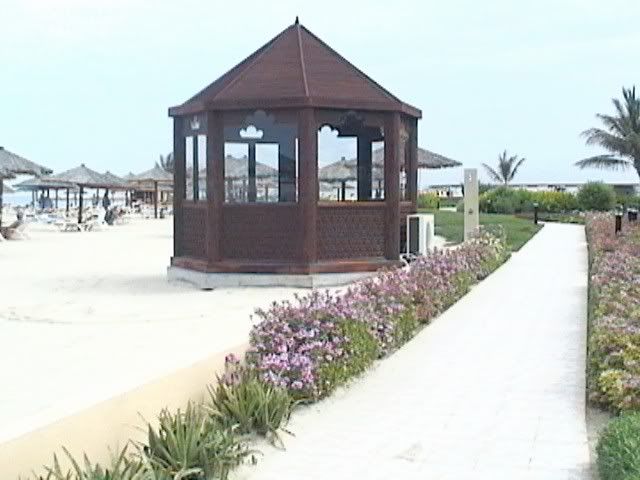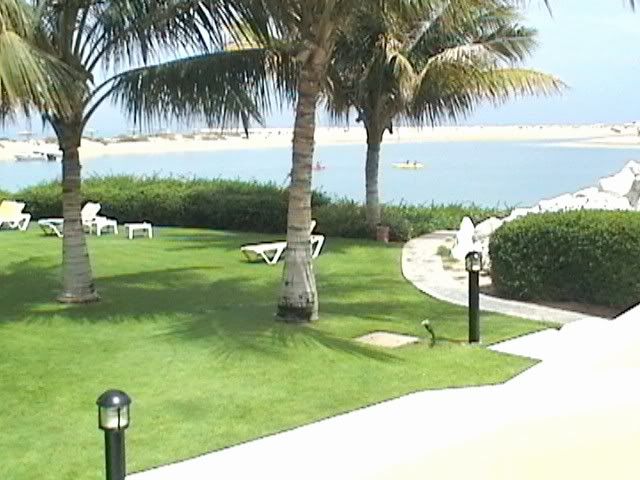 And here is my little beach boy all set for some sand and surf!
and then ofcourse with Spiderman in the pool!!!
Now with all the holidaying I've been good too. On the crochet front , I mean. I've manged to finish off another WIP. I'll be posting the pictures later. Boy! this has been a long post indeed!!