A few of my crocheted things
It's not cold out here at all , in fact summer is in full glory and yet I have afghans to show!! Ironic , but that's how it is ! This an afghan I finished recently for a friend. It's a basic granny pattern and worked up in a Jiffy.So I really enjoyed it except for feeling very hot while I had to have it on lap. Thank goodness for Central air conditioning !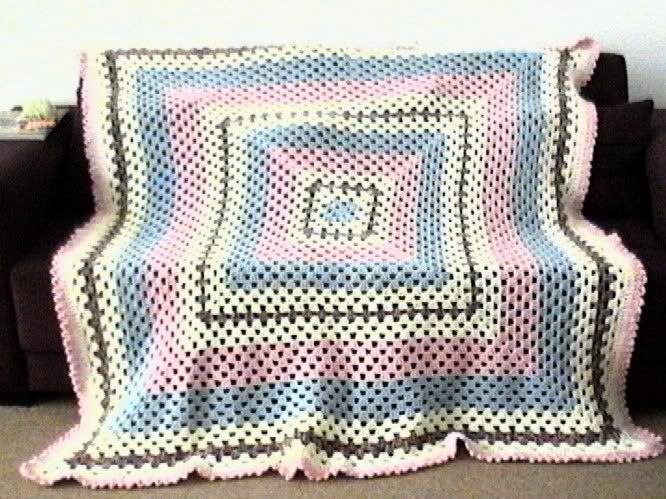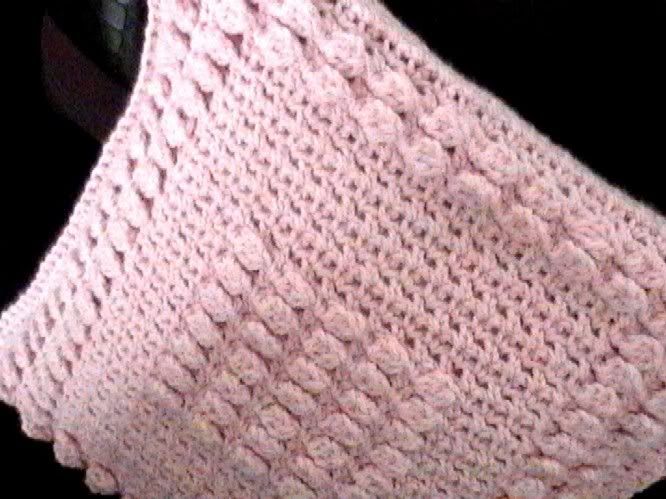 And then matching pillows ,of course ,follow. This one is called charming clusters. And it worked like a charm!
I've worked with the same yarn as the previous
floral buttoned pillow
and the same
King Cole Magnum chunky yarn
.The pillow measures about 16 inches and the afghan is about 63 inches.
One thing I learnt in this project is that making afghans is not at all bad and can be quite fun too. If you know me , you'd know how I run away from making afghans. I guess it stems from the shortage of yarns and threads out here. And prefer to make full use of it! And the amount of yarn needed for an afghan actually scares me! And chunky is not my favourite type of yarn still looks and feels great for afghans. Now that's a whole lot of Ands....
Another yarn project finished recently is a an apple coaster - but since I used really thick yarn it's more of a potholder!
Not that I'm complaining , who doesn't need yet another potholder? I like to make a bunch of these as gifts. My friends appreciate it and i gives me the excuse to make more;).