Sweetheart Roses Baby Layette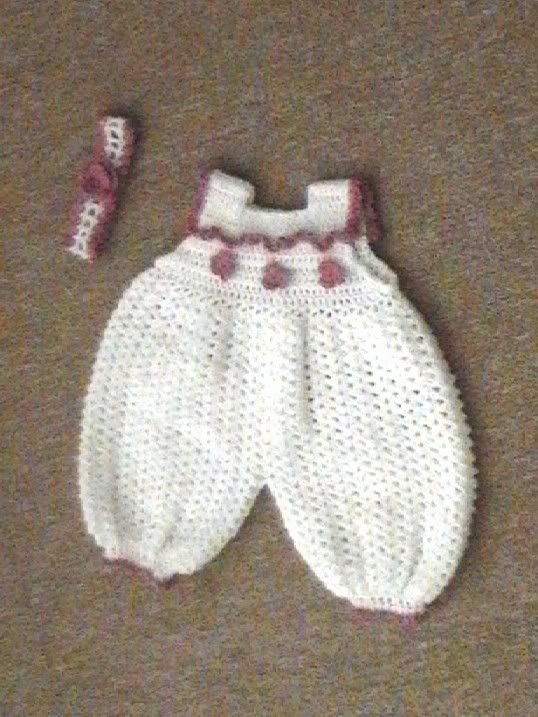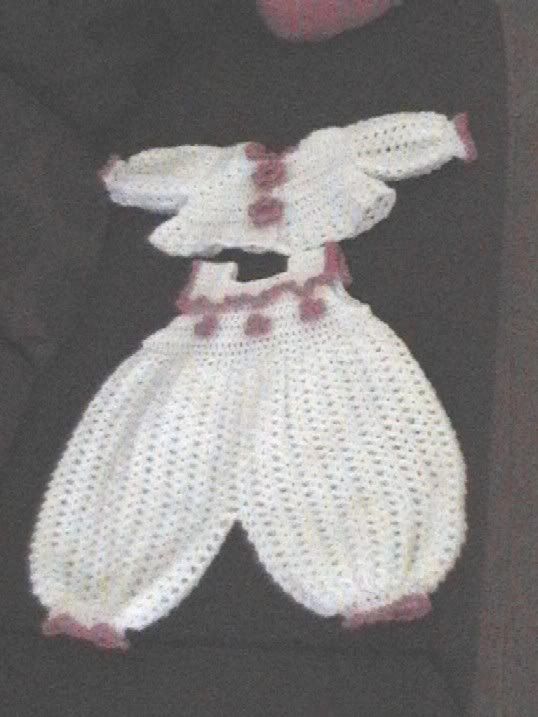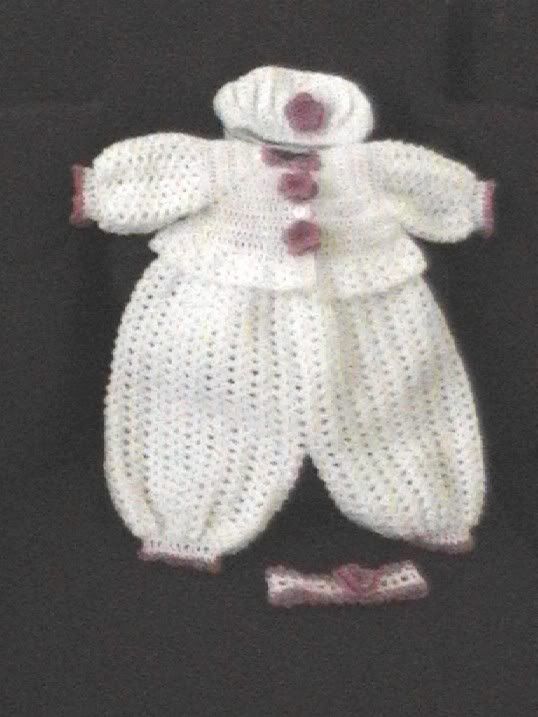 I fell in love with this pattern as soon as I set eyes on it. I had to wait a long while to get this pattern. I had tried various sources and given up. But I did out it up in this
post
on this blog expressing my absolute desire for it. And before I could imagine I had an angel looking out for me. And
Shari
got back in touch with me and mailed the book to me. Wasn't that the sweetest? Thank you so much Shari, I really appreciate your kindness and generosity.
I made this little layette for my one and only niece born this February. It was her 'Coming Home ' outfit but she turned out to be way too tiny to wear this! But now she has finally grown into it and looks thoroughly adorable. I love the little shrug....it looks so cute! All in all, I'd say this is an amazing pattern- really quick and easy to follow. Great job by the designer .
Once the set was done I had to add a berret too. I've seen many online and whipped this one up. It looks way too much like many of the other designs I've seen on line. So I just crocheted it up looking at the pictures. I love the way it turned out.
Many more projects are actually making their transition from UFO to FO finally! Can't tell you how proud that makes me. I'll be putting out more pictures really soon.