Thank you Shaheen !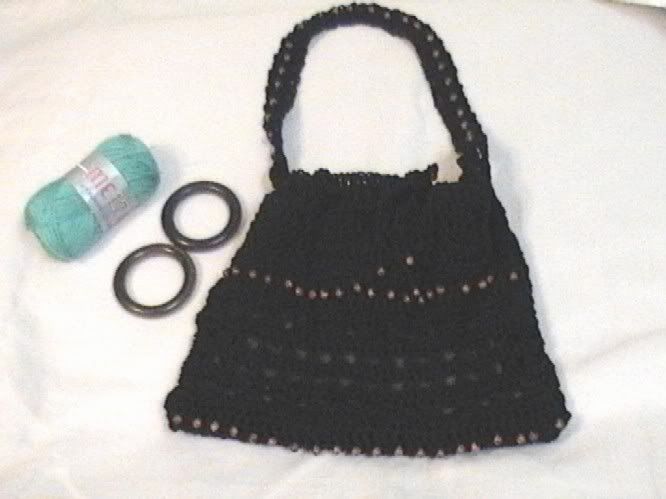 Looks like it's mail time for me . I'm receiving all my exchanges and it is such fun. I love exchanges......it's so wonderful to see things made by different people .
Yes, this the beautiful purse that I got from Shaheen for the purse exchange at the Crochet Mania. This exchange was so much fun . Shaheen also put in this lovely soft yarn and wooden rings . Looks like more bags are added to my 'things to make' list. Its done in black crochet cotton and the design is just simple beautiful. The deatils are not clearly visible in the picture. Fine design is quite difficult to show in black, especially in a picture ( esp for a photographer like me lol! )
Note the lovely beads that she has incorporated in the design. And it is her very own design. A job well done and I'm happy to be the proud owner.