Many Fos
Looks like the the year end is seeing many Finish off this year and it's a good feeling. Finally most of the ' to do ' for 2007 seem to have been done with except the few standard exceptions !!!
So here are a few of the projects to show. Most of these are baby stuff as there are many babies on their way pretty soon. and before you begin to wonder ....no, I'm not expecting one ! But it looks like everyone around me is ...so I'm bcak to crochting my favourite things ...Baby stuff!
This is very cute and super easy and quick to make Romper & cap Set.I've used Hariri acrylic yarn and I'm please with how soft and snuggly it has turned out to be.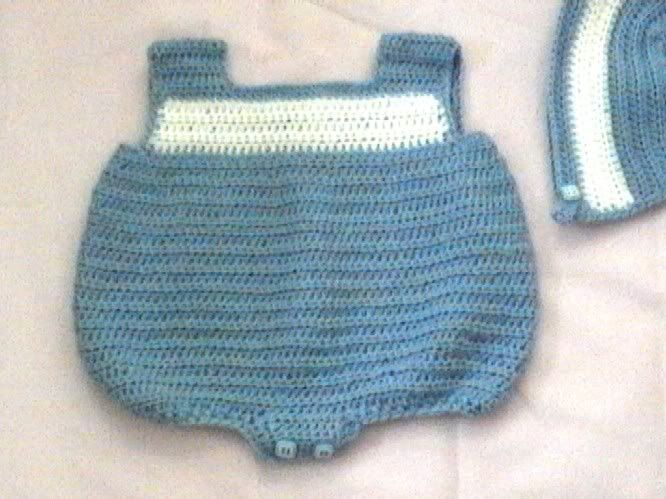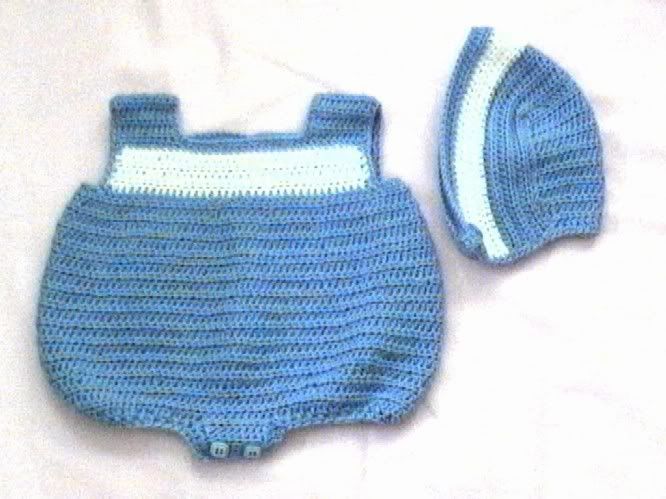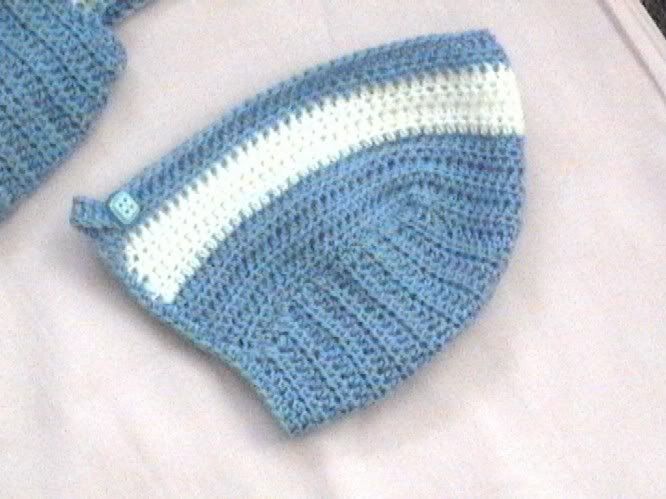 I've been wanting to make the very popular 'Baby it's cold outside' sweater. And now I understand why everyone just loves these. It's a very easy, fast and absolutely cute pattern. The picture just doesn't show the colours well(.....maybe I should try it with another camera) but it looks adorably pretty in person.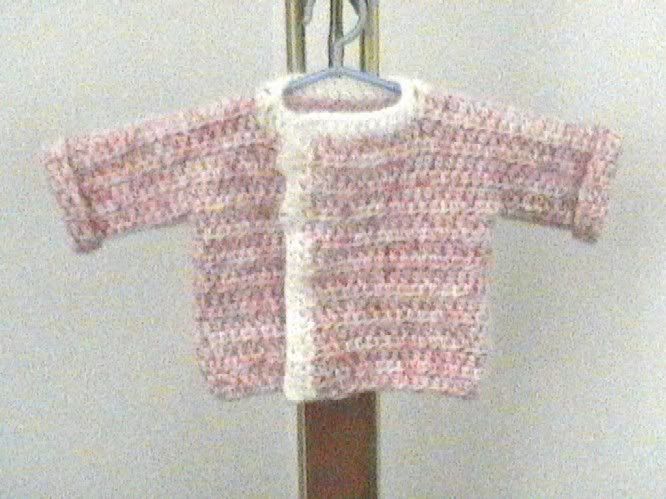 I'll put up more pictures tomorrow as blogger decides not to upload any more today.