I'm busy Crocheting......crocheting ....
And here is the proof ! Hot off my hooks is the Baby Short Round Poncho and matching headband. This is a lovely pattern by Dot.She has some really amazing and beautiful patterns. And her directions are great to follow, easy , clear and simple.
I loved working this pattern. It was fun and quick too. Instant gratification is what drives me to crochet. Maybe that's why I enjoy making baby things so much. They are quick to make and I love little kids.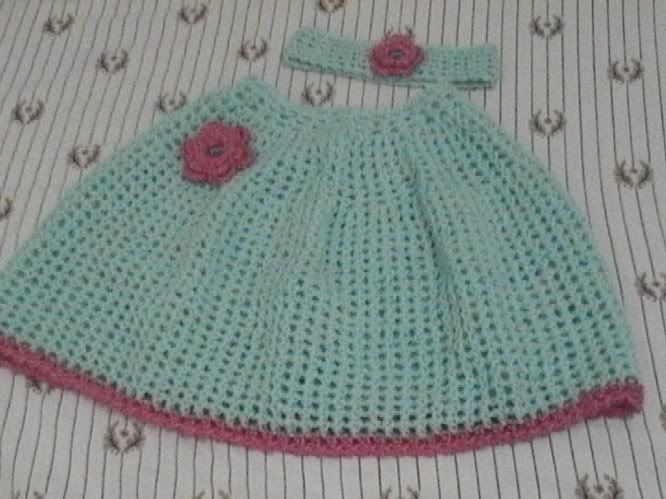 And here is the close up of the flower on the poncho. I've put in a square crystal in base colour to give it a shine. But it doesn't really show in the picture. The next picture shows the crystal better. It's the flower on the head band. This set is going to a friends pretty little three years old girl. I hope she likes it .