Appliques Frenzy !
It was a craze.....making appliques, most of it was flowers. And now it's time for flowers so here are mine: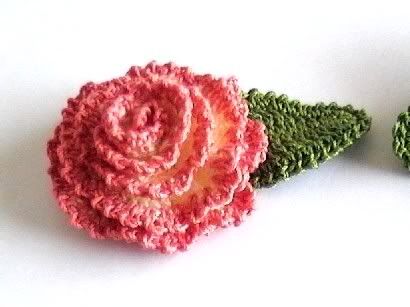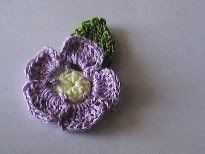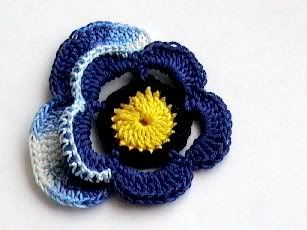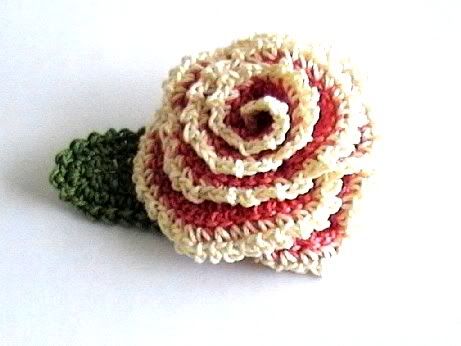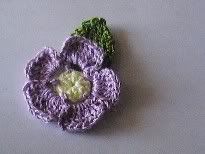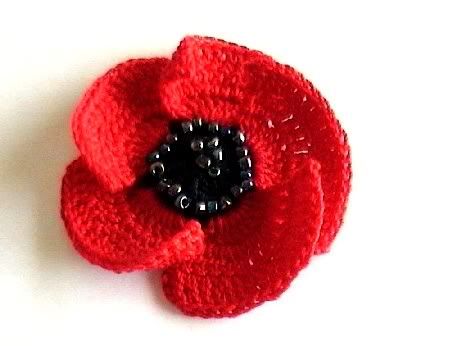 Appliques are my favourites because they can be as versatile as you like. You can use them to pretty up almost anything! I used so many to make these little girl clips.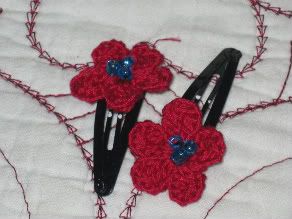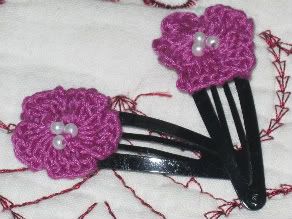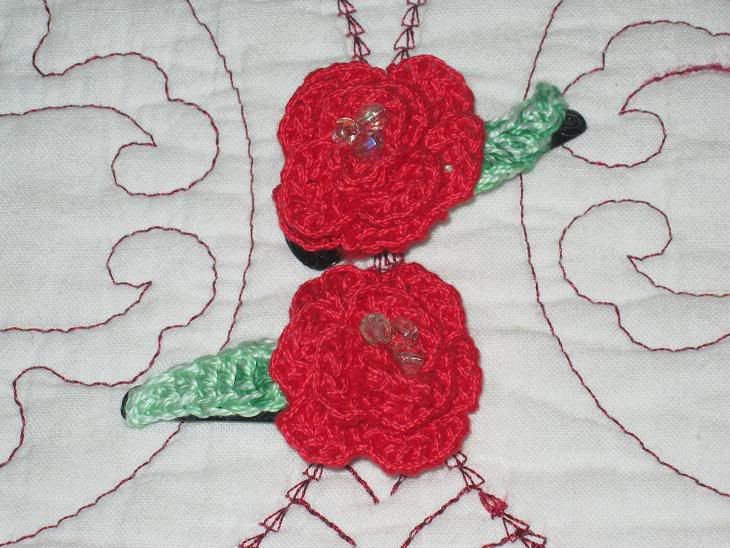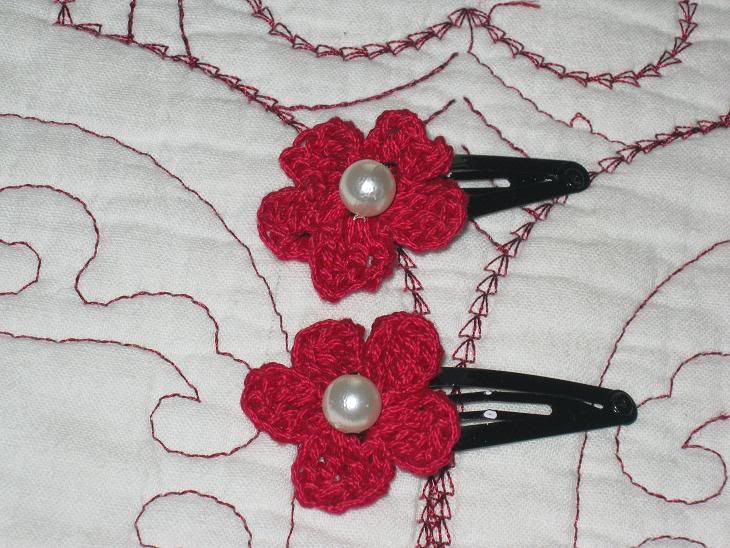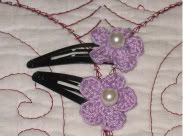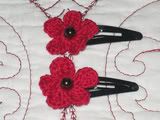 It was fun working with these little flowers and having instant gratification projects.