The promised pictures
They are late in coming and this time round I'll totally blame the virus that is so loyal and kind of sticking with us indefinately. Its like a crazy circle .... Anyways, luckily all of us finally over the fever, cold , cough round ! I've been waiting for days to post these pictures.
The sweater I'm making :
My pieces all done and being blocked- note to self: Acrylic yarn does not block : confirmed and praying that the crochet edging will change the look!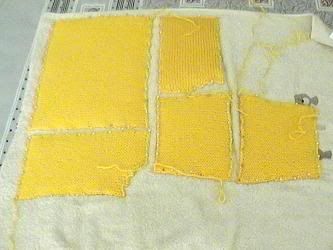 See the rolling - proof that blocking does not work for acrylic yarn. I have been reading about this but this is my personal experience.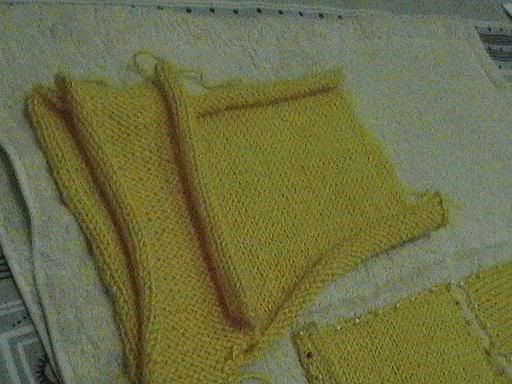 This book has been one of mentors and I've been working my beginners projects from here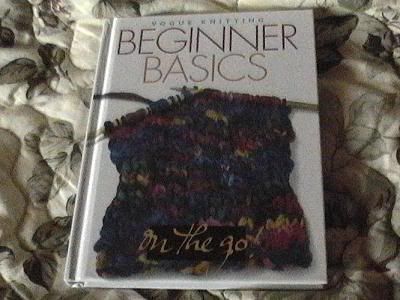 It's a great book , a very nice size to carry along and has projects which ate simple with good and clear instructions and illustration.
These are my projects done from this book . I'm sorry that I cannot show the pictures of the ones I knit as they were grabbed almost as soon I finished them. A baby overload presently in our family and freinds circle.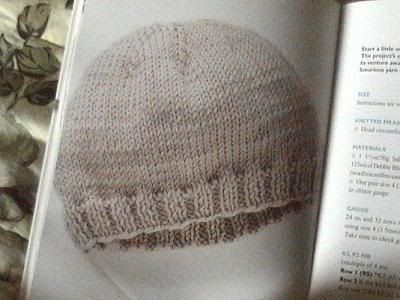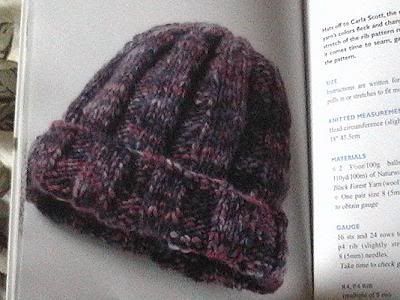 This has been my knitting venture so far...okay I know I'm not showing some of other stuff but thats just because I'm trying to protect my friends so that they are not put off with knitting for life!
I'll put up the pictures of my finished baby sweater real soon and also show you my latest knittting project - This time I'm being very brave! You'll see ...what I mean , soon enough! But I really appreciate all the encouragement and cheers from my frinds in blogland. It's what makes me keep trying.